The Open Heritage Foundation
The Open Heritage Foundation is a registered non-profit organization based in India. It was officially launched in 2019, the foundation aims to extend the reach of open movement activities which is free knowledge and are open source tools that are used to digitize and transcribe cultural and heritage documentation for glam institutions.
While fragile, the tangible cultural heritage is an important factor in maintaining cultural diversity in the face of growing globalization, facing increasing threats related to natural disasters, accidents, theft, vandalism, or even deterioration over time.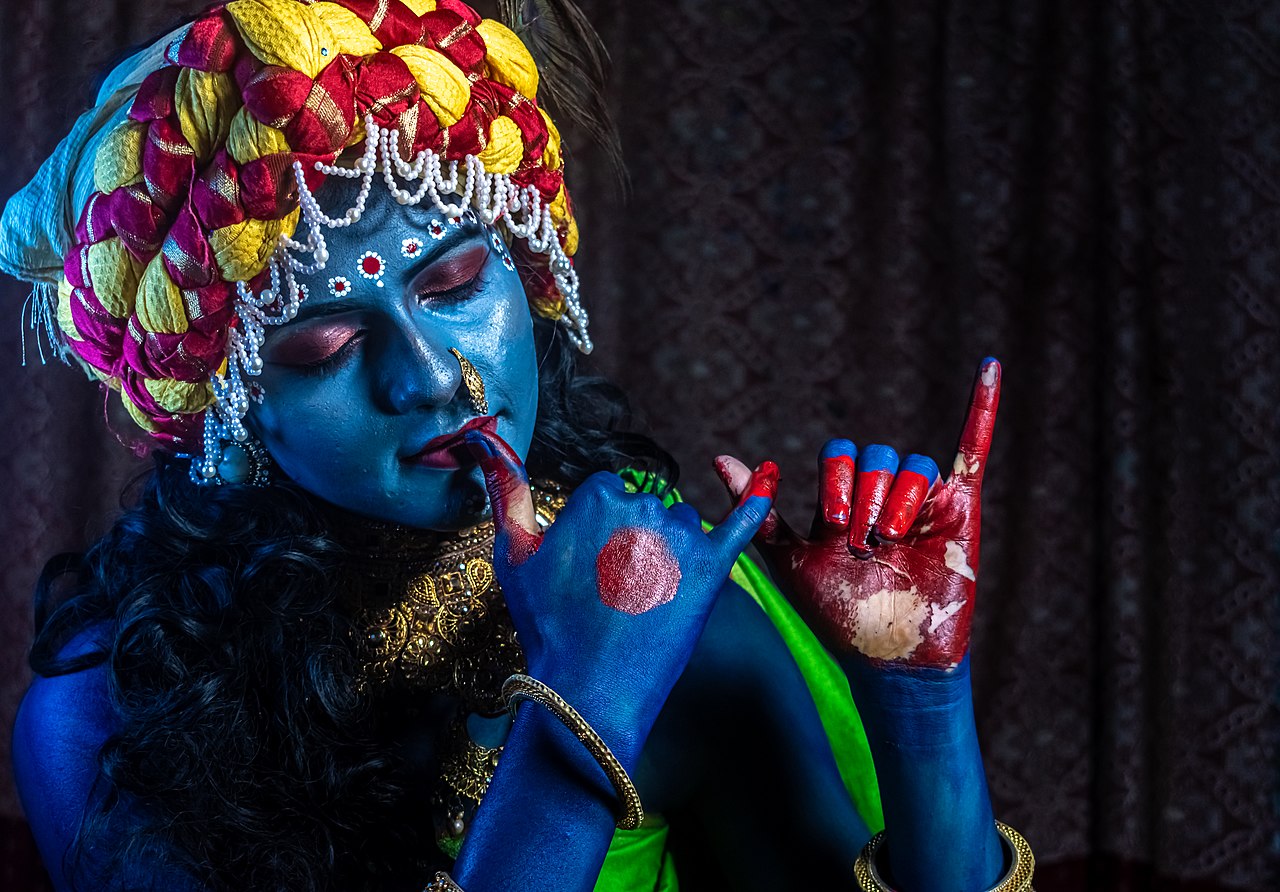 International contest organized by the Wikimedia community to document cultures in different regions of the world with emphasise on theme of folk culture.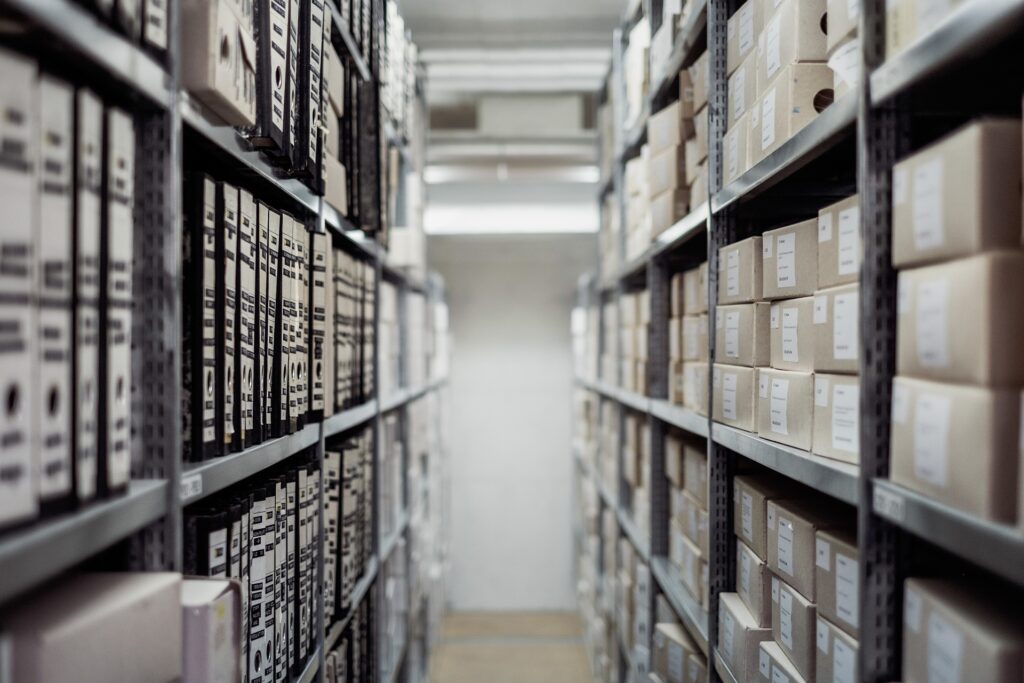 Cultural Documentation (Tangible Heritage) Digitization work of cultural institutions – galleries, museums, libraries, archives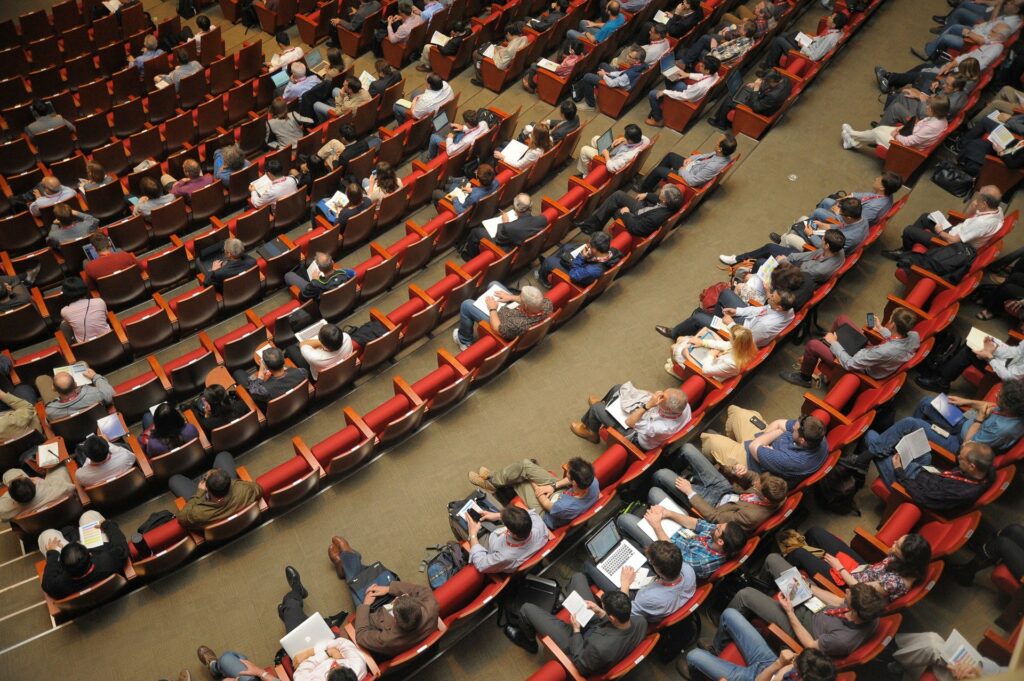 Conferences for increasing awareness and advocacy with dialogue around open access and open GLAM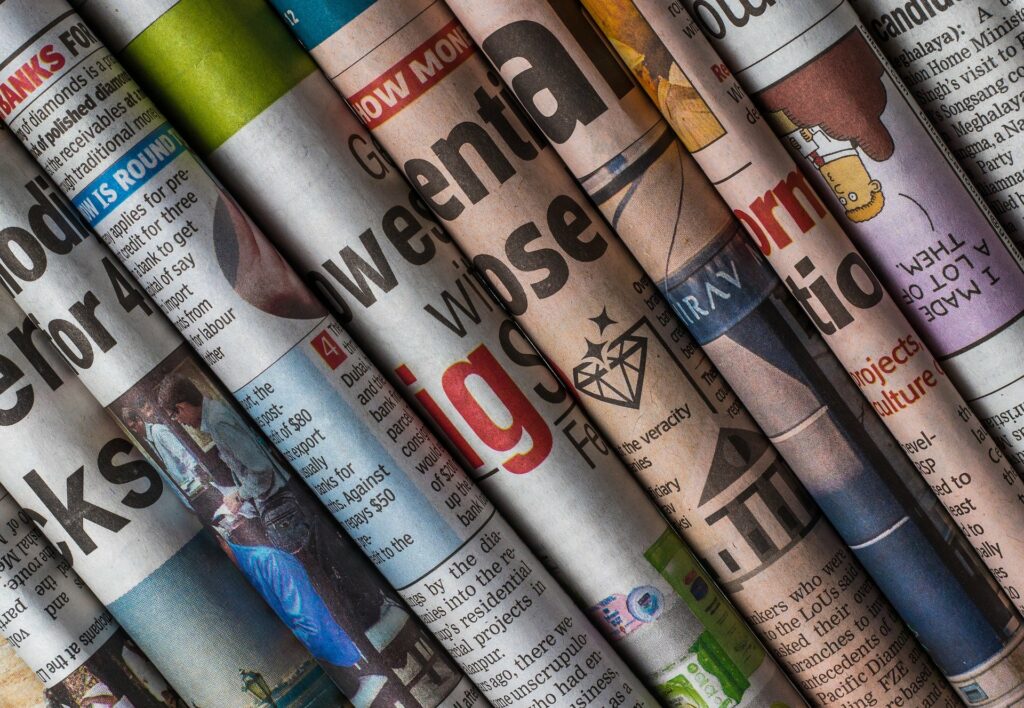 We have had over 10+ programs, events, campaigns, workshops, conferences and outreach activities organized.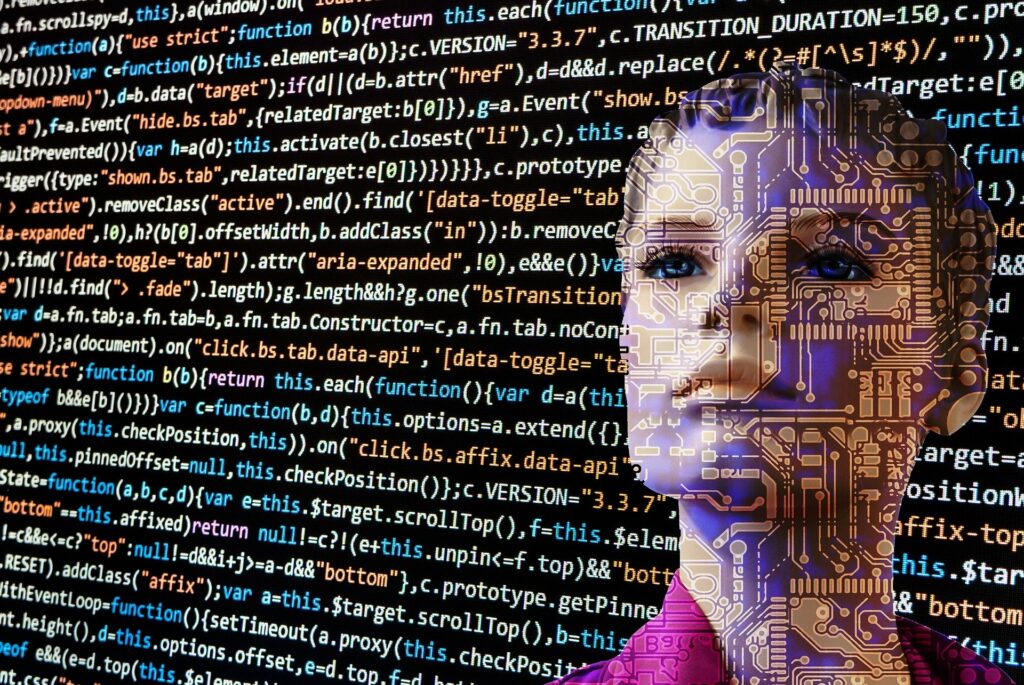 Digitized 70000 pages from 400 works. Integration of Works from our GLAM Partnerships with Cultural Institutions.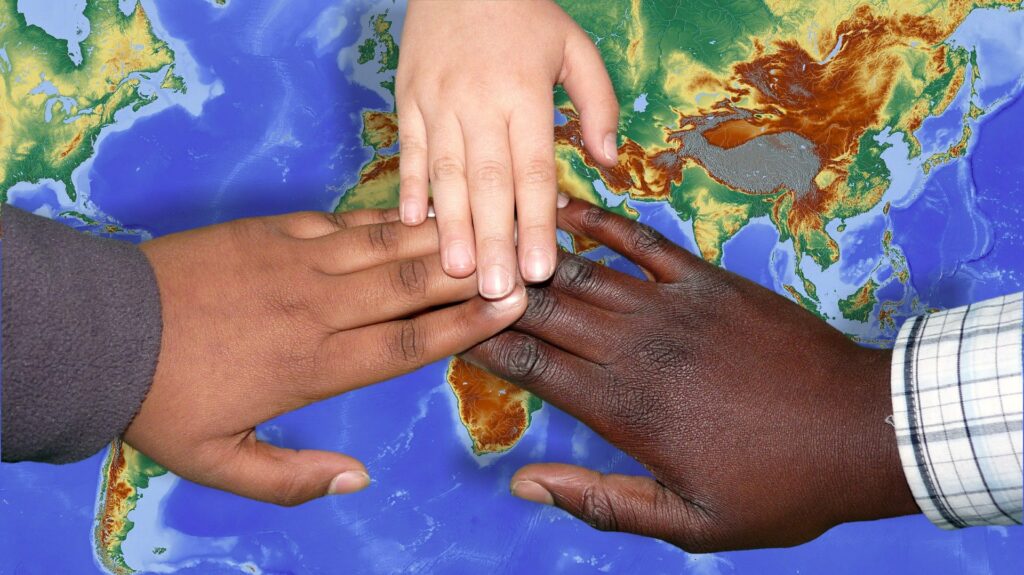 Involved 4510+ people in different open knowledge campaigns and we're successful in documentation of culture with around 35000+ images and 6700 articles.